Introduction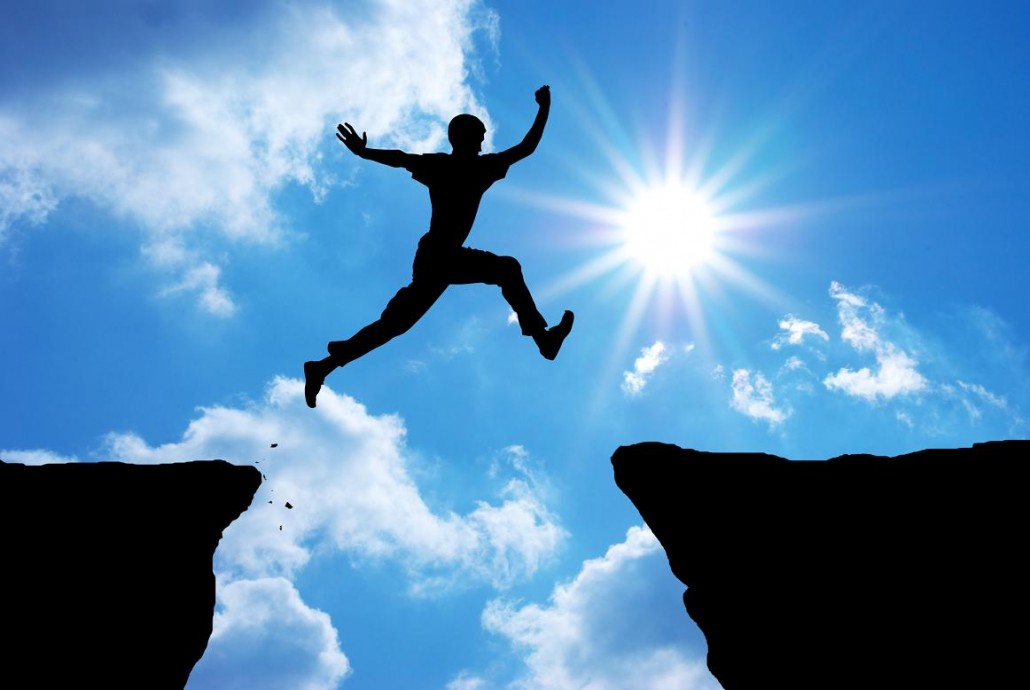 Core Purpose
"To make people and organisations positive believer and inspire them to pursue excellence to take them on top of the world, always"
Core Values
DEVELOPING RELATIONSHIP
FOCUS ON ECO-SYSTEM
CONTINUOUS IMPROVEMENT
CUSTOMERS SUCCESS FIRST
Well it is not a miracle. Just as riding a bicycle seems like a super balancing act to those who cannot ride similarly being successful seems to be a difficult task for those who don't seem to know the path.
MasterKey is an institute with a training mission with training programs for an individual to organizations, from MLM companies to the Corparate sector.
Knowledge is one thing but translating it into practice needs training. At Santosh Sakpal we can unleash your potential through training, coaching and consulting. In our training you will feel like never before .. spirited, winner like and successful !
MasterKey will make you believe in yourself, because it believes in everyone having the unlimited power that can be unleashed through its training programs.